Qvalitas News & Resources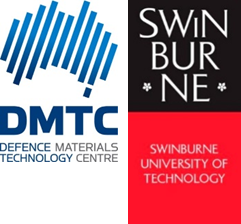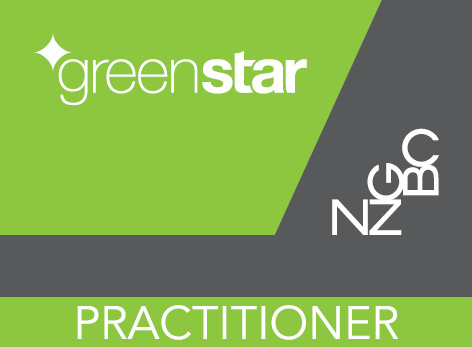 Qvalitas – Greenstar Practitioners
QCC is now a member of the New Zealand Green Building Council.  We are committed to the growing green building movement.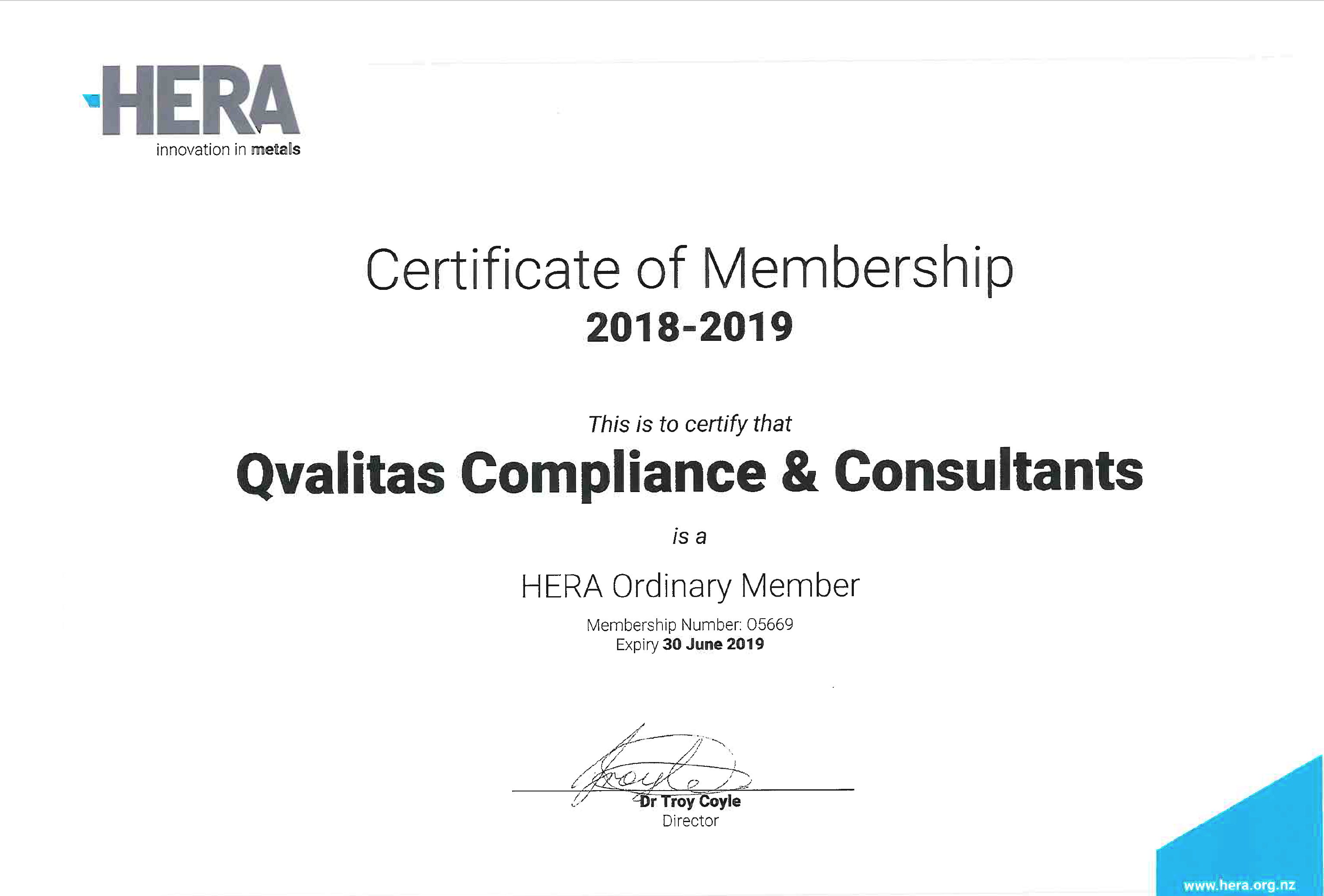 Qvalitas – HERA NZ Members
QCC are members of HERA NZ. This is the first step in the development of our network of compliance professionals.

QCC has completed the design and development of RedCrow's Quality Management System. RedCrow is now transitioning from Stage 1 to 2 prior getting their ISO9001 accreditation.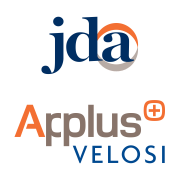 QCC is working towards becoming agents for JDA/Applus Velosi here in New Zealand.
Let's work together
Get in touch with the team today!